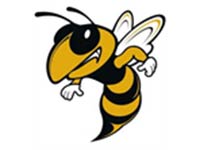 Yulee Football and Cheer Photo day
Photo Day for Yulee Football and Cheer will be held on August 20th at your Home Fields!
86359 Goodbread Rd, Yulee FL 32097
To place an order, fill out a form that's provided online, print it, and bring it with you to Photo Night. Orders will accepted and processed at Photo Day.
Photo Day Schedule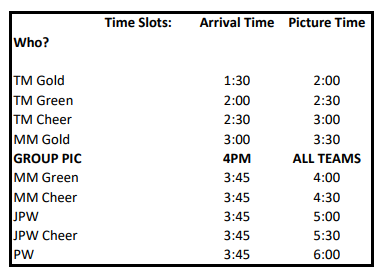 ANY TYPED FORM with a minimum purchase of $16 will automatically receive 2 free buttons.