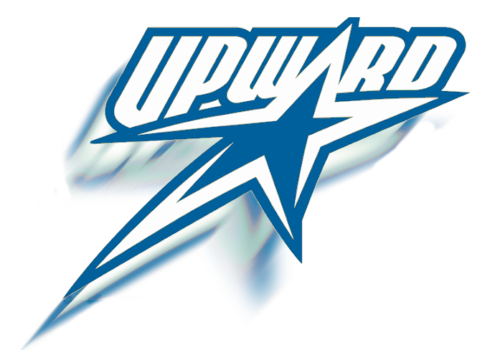 Welcome to Photo Day Central
Saturday, October 28th will be PHOTO DAY! Please see the time below where your team will be taking pictures.
Every player will receive a free digital copy of the team picture! And even if you are not interested in it or will not be purchasing any individual photos, please still have your child here so that his/her teammates can have the entire team in the picture.
Photo Day is October 28th!
TIME                      TEAM
7:45        K/1ST  RAPTORS
8:00        K/1ST  FLASH & MUD DOGS
8:15        K/1ST SHOCK
8:30        DIAMONDS
8:45        2ND/3RD SEMINOLES
9:00        2ND/3RD GATORS 2/3RD BULLDOGS
9:15        2ND/3RD HURRICANES
9:30        SAPPHIRES
9:45        4TH/5TH GIANTS
10:00     4TH/5TH CARDINALS 4TH/5TH RAIDERS
10:15     4TH/5TH EAGLES
10:30     EMERALDS
10:45     M.S. JAGUARS
11:00     M.S. BEARS M.S. PANTHERS
11:15     M.S. DOLPHINS
11:30     RUBIES