Please print and bring your receipt with you to Photo Day.
DISCOUNTS AND DEALS
PVHSDIGITAL –  Receive one digital download file per online order of $50+. Use it now,  because it's only available for pre-orders placed before photo day!
Add the digital file product to your cart, and enter the code at checkout.
Ponte Vedra High School Sports Photos!
Add yourself to the mailing list to be notified about Photo Day details, special promotions, and info!
Notice! Each photo ordered needs its own online order or order form. Sibling photos, player and parent photos, parent and coach photos are encouraged!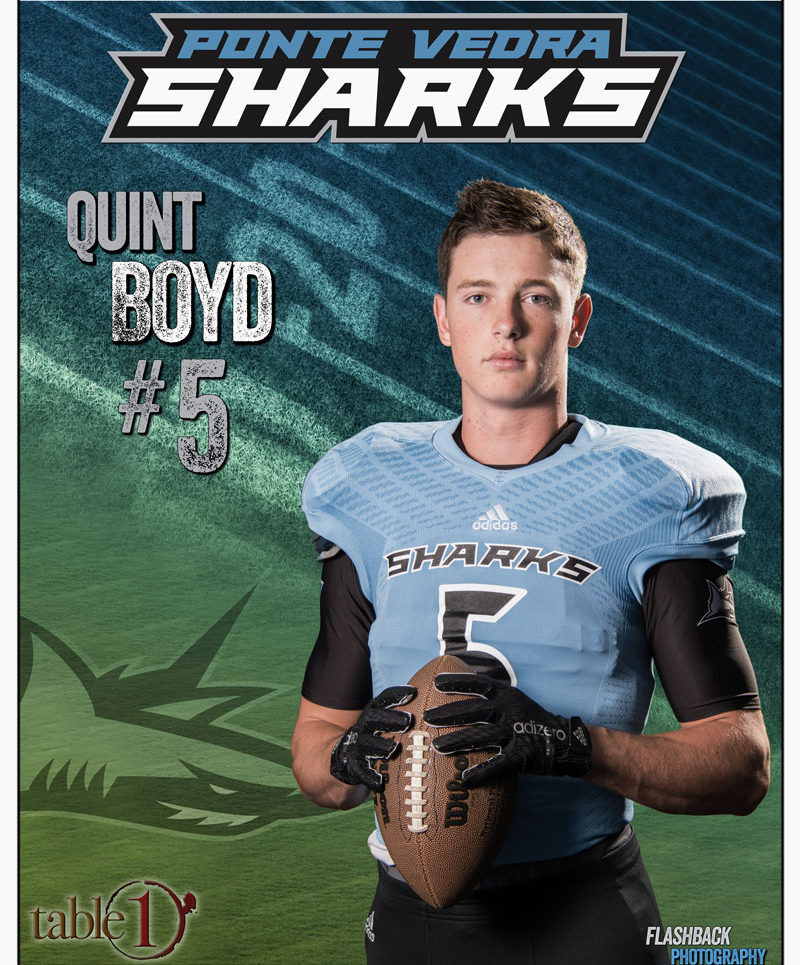 **Banner designs may vary and change from year to year.