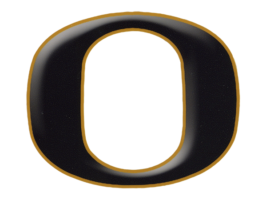 Welcome to Photo Day at Oakleaf Baseball
Any important information about Photo Day at Oakleaf Baseball will be posted here including the schedule, downloading an order form, and any announcements.
Add yourself to the mailing list to be notified about Photo Day details.
DISCOUNTS AND DEALS
Typed order forms with a minimum purchase of $16 will receive a FREE TEAM PHOTO. 
Download your order form here, type in your order, and bring to Photo Day for processing.
Please use a computer with Adobe Acrobat installed to type into the order form.
Photo Day has been rescheduled to Wednesday September 20th and 27th
Wednesday, September 20th: 
5:30pm
 – 6U A's and 6U Cubs
6pm
 – 8U Red Sox and 6U Orioles
6:15pm
 – 10U Red Sox and 6U Pirates
6:30pm
 – 6U Yankees and 6U Rays
6:45pm
 – 10U Rays and 8U Braves
7pm – 8U Cardinals and 8U Cubs
Wednesday, September 27th: 
5:15pm
 – 10U Braves annd 6U Marlins
5:30pm
 – 10U Cubs and 10U Indians
5:45pm
 – 10U Marlins and 10U Royals
6pm
 – 12U Braves and 12U Cubs
6:15pm
 – 12U Indians, 15U Pirates, and 12U Orioles
6:30pm
 – 12U Reds, 8U Indians, and 12U Yankees
6:45pm
 – 15U Marlins and 15U Nationals
7pm
 – 15U Red Sox and 15U Royals
Photos will be taken at the Oakleaf Plantation Baseball/Softball Fields
845 Oakleaf Plantation Pkwy
Orange Park, FL 32065