Photo Day Central
Any important information about Photo Day at Julington Creek Baseball will be posted here including the schedule, downloading an order form, and any announcements.
DISCOUNTS AND DEALS
ORDERS MUST BE TYPED AND PRINTED
DTORDER49
BONUS! FREE Dog Tag with your $49+ purchase! Use code when typing in your form.
Photo Day Schedule
Photo Day will be held Saturday September 30th at Mills Field and Durbin Field.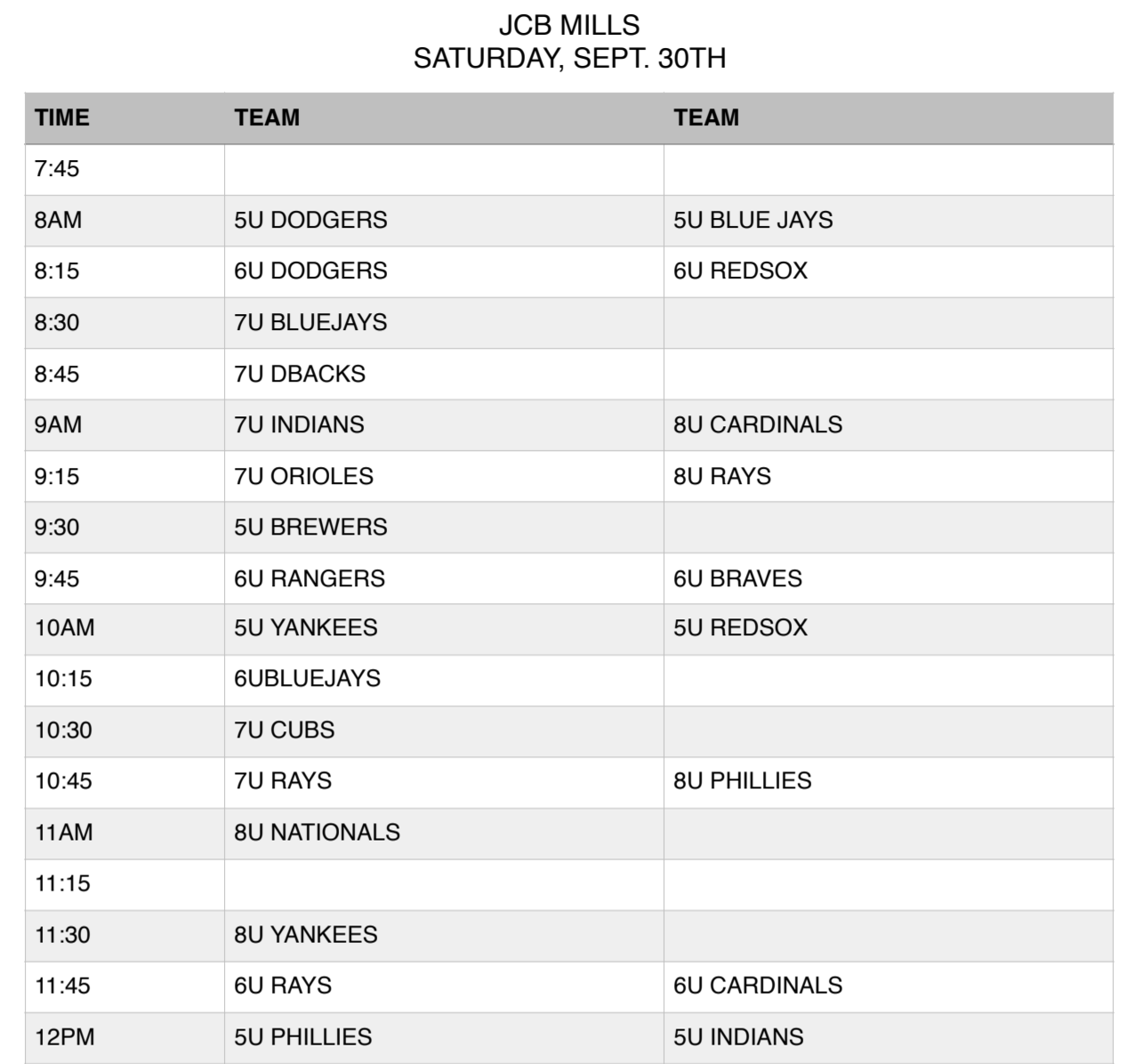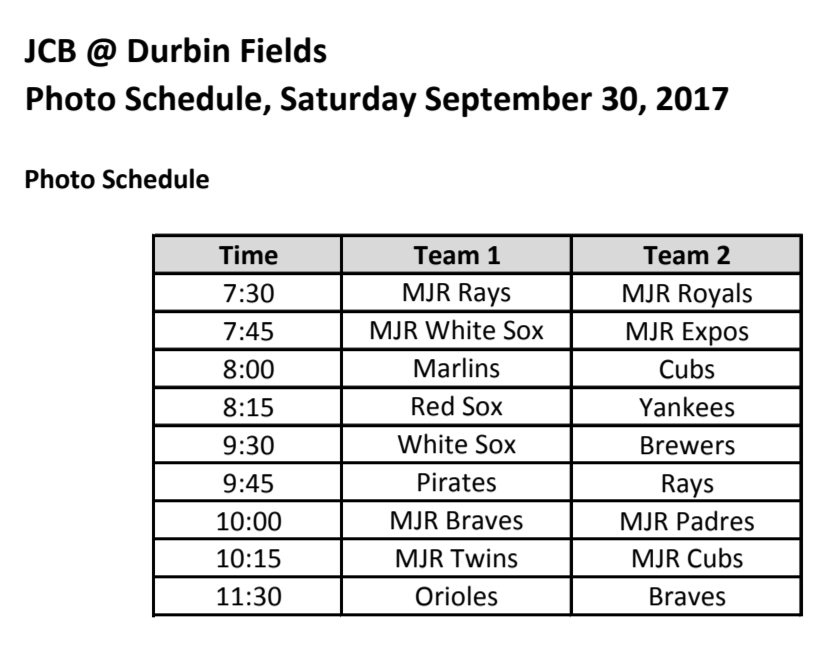 Photos will be taken at your ball field – either Mills or Durbin Field