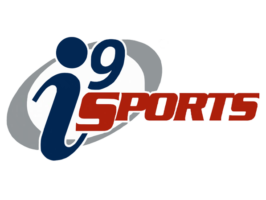 Welcome to Photo Day at i9 Sports
Any important information about Photo Day at i9 Sports will be posted here including the schedule, downloading an order form, and any announcements.
Add yourself to the mailing list to be notified about Photo Day details.
Please use a computer with Adobe Acrobat installed to type into the order form.
Photo Day Schedules
November 4th: