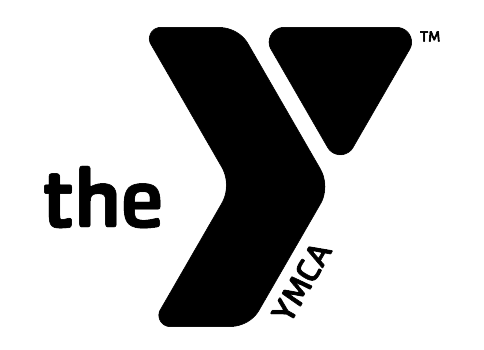 Welcome to Photo Day at the YMCA
Any important information about Photo Day at Dupont YMCA will be posted here including the schedule, downloading an order form, and any announcements.
Add yourself to the mailing list to be notified about Photo Day details.
DISCOUNTS AND DEALS
**Order Forms must be typed and printed to receive offers.**
LIMIT ONE PROMO CODE PER ORDER
DTORDER49 – BONUS! FREE Dog Tag with your $49+ purchase! Use code when typing in your form.
SPRING SOCCER PHOTO SCHEDULE
Friday, March 31st
5:30PM                     Crisostomo(U6)/Castillo(U6)
5:45PM                     Melendez(U8)/Intravaia(U8)
600PM                      Ottaviani(U10)/Pajcic(U12)
Saturday, April 1st
745AM                      Amerling(U12)
800AM                      Higgins(U10)
815AM                      Eyrick(U6)/Wilson(U4)
830AM                      Clift(U4)
845AM                      Moore(U8)
900AM                      Ottaviani(U12)/Plauche(U12)
915AM                      Eyrick(U4)/Crisostomo(U4)
930AM                      Maffett(U10)/Williams(U10)
1015AM                   Brand(U6)
1030AM                   Bauman(U16)/Plauche-A(U16)
1045AM                   Ugarte(U10)/Jones(U10)
1200N                       Papa(U16)/Plauche-B(U16)
Tuesday, April 4th at 615PM Coach Jones (U8) will take team and individual pictures..you are the only team that does not play at dupont this weekend so we will take your pictures during practice.