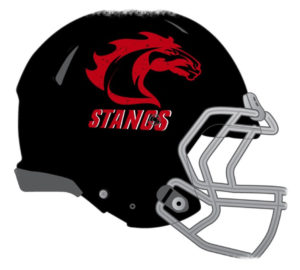 Welcome to Photo Day Central
Any important information about Photo Day at Creeks Development League will be posted here including the schedule, downloading an order form, and any announcements.
Add yourself to the mailing list to be notified about Photo Day details, special promotions, and info!
Photo Day Schedule
Photo Day will be held Wednesday August 22, 2018.
Location: CDL Football Fields
5:30pm McDonalld and Redfern
6:00pm Hadden and Williams
6:30pm Hughes and Elmore
Photos will be taken at the Football Fields at Durbin Cross Park
345 Islesbrook Pkwy St Johns, FL 32259