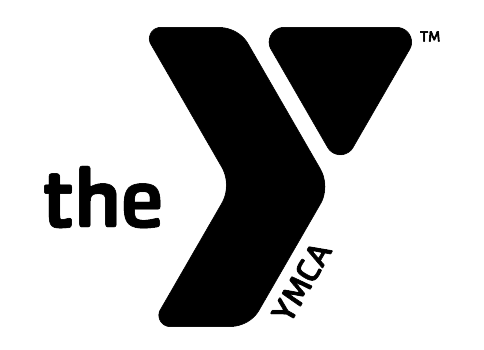 Welcome to Photo Day at the YMCA
Any important information about Photo Day at Baker YMCA will be posted here including the schedule, downloading an order form, and any announcements.
Add yourself to the mailing list to be notified about Photo Day details.
DISCOUNTS AND DEALS
**Order Forms must be typed and printed to receive offers.**
LIMIT ONE PROMO CODE PER ORDER
DTORDER49 – BONUS! FREE Dog Tag with your $49+ purchase! Use code when typing in your form.
Photo Day Schedule
Saturday April 1, 2017
Joe U12            7:45
Denny U12     8:00
Justin U4         8:15
Grace               8:30
Reynoso         8:45
Hall                   9:00
Collige             9:15
Freddie           9:30
Solomon        9:45
Joe U8            10:00
CJ                     10:15
Fowler            10:30
Joey Jesse    10:45
Matt               11:00
Denny u14   11:15